Project
Solar energy for better health in Ivory Coast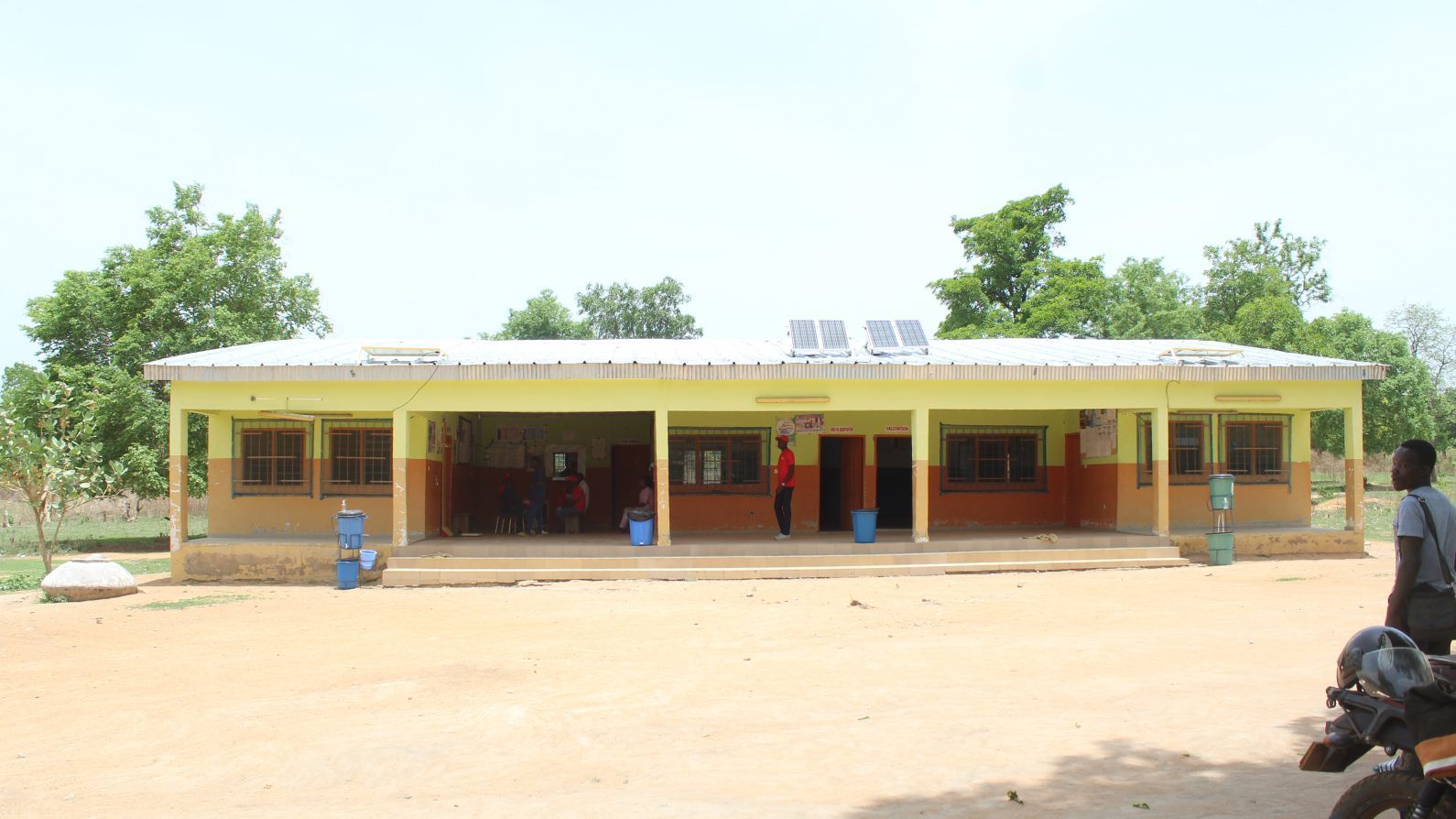 LOCATION

Ivory Coast

PARTNERSHIP

SHEKINA

Date

2019-2023
The electrification of the health centers supported by the Nexans Foundation has improved the health and well-being of women in the local communities, as deliveries can now be made 24 hours a day, and the risk of neonatal death and death in childbirth is reduced. The project also improves the living conditions of the population and the working conditions of the health staff.
In 2022, the "Solar Energy for Better Health in Ivory Coast" project facilitated the electrification of three healthcare centers in Bole, Lagbo Tadjote, and Govitan, located in Tehini (Boukani region). By installing photovoltaic panels, these medical facilities can now provide round-the-clock health access to 15,000 beneficiaries.
14
health centers electrified
Looking ahead to 2023, the plan is to electrify 10 more health centers in the Nawa, Bere, Gontougo, and Bafing regions. The Nexans Foundation and SHEKINA, in collaboration with the Ministry of Health, Public Hygiene, and Universal Health Coverage, remain strongly committed to addressing energy and electrification challenges and promoting the development of rural areas in Ivory Coast.
Our websites
Select your country to find our products and solutions