Projects
Provide solar photovoltaic systems to families living off-the-grid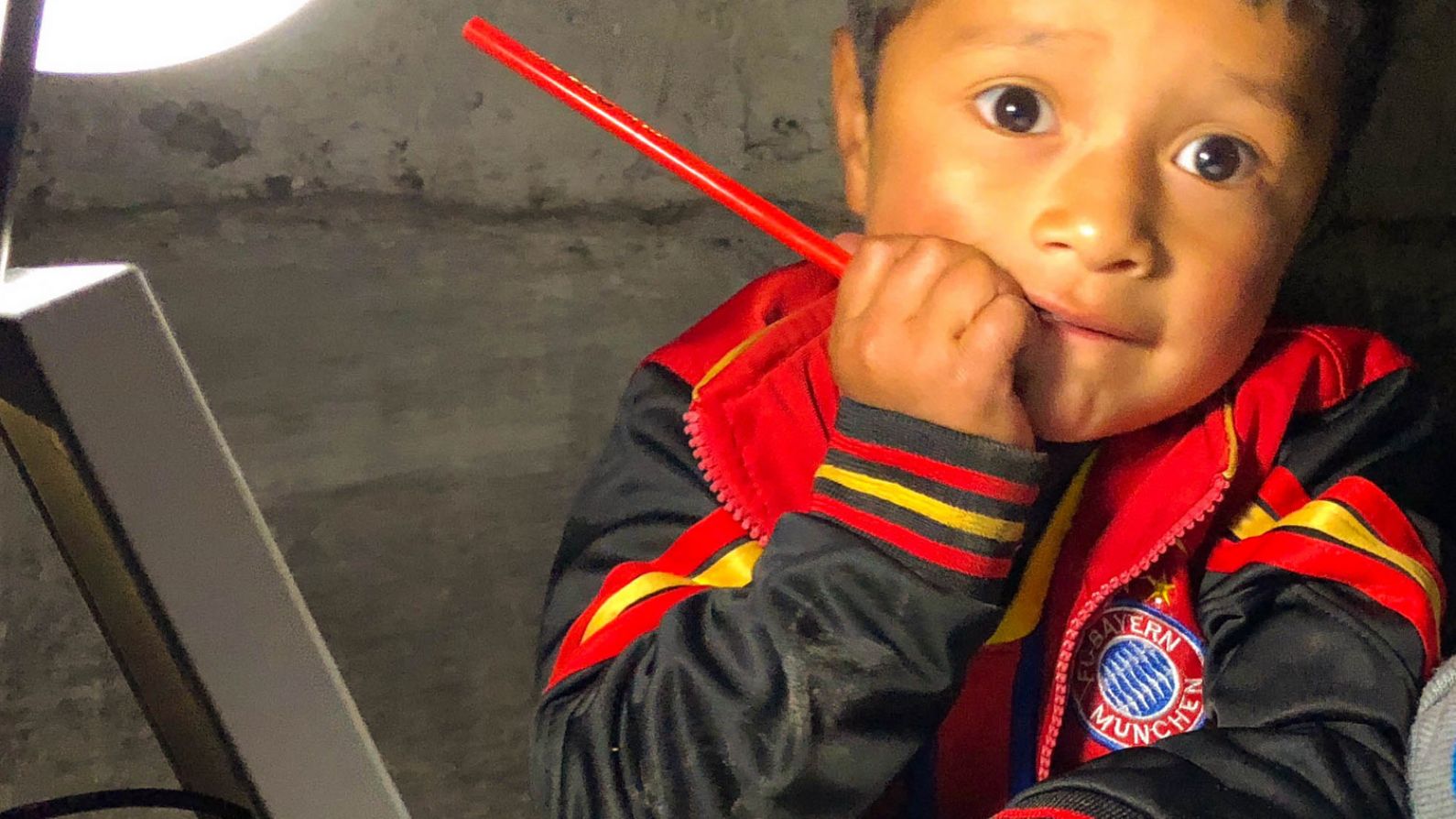 LOCATION

Peru

PARTNERSHIP

Light Up The World

Project type

Access to energy
Nearly one million families in Peru live without electricity power. This project will provide photovoltaic systems to families living off-the-grid.
The solar technology will be provided to a network of promoters and local technicians. Training will be provided to solar entrepreneurs, in order to supply logistics, business, and technology support. This will enable the creation of clean energy jobs.
About the Partner Association:
Light Up The World's (LUTW) mandate is to provide families living off-the-grid with affordable, healthy, efficient, and environmentally responsible electricity to light and power basic devices in their homes.
Our websites
Select your country to find our products and solutions