The Foundation
For sustainable and equitable electrification
In 2013, Nexans became the first player in the cable industry to create a Corporate Foundation dedicated to serving the public interest.
The creation of a Nexans Foundation has emerged as a natural evolution of the Group's commitment to professionalize international initiatives for the development of electrification for underprivileged populations, by placing them in a common perspective.
The Nexans Foundation aims to:
Support actions in favor of access to energy for underprivileged populations throughout the world, by favoring organizations close to the field and reliable and sustainable solutions;
Supporting education and training of populations in technical, energy and environmental fields;
Support environmental studies (climate, energy sobriety, protection of resources and biodiversity) related to electrification.
158
worldwide supported projects since 2013
2.67 M
people who got access to electricity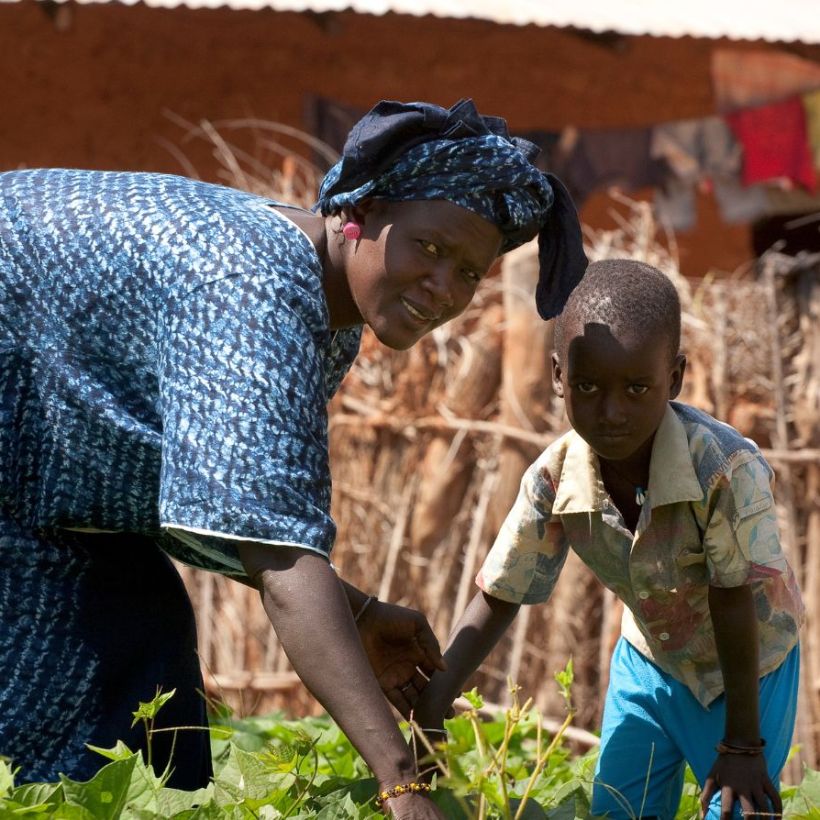 The Nexans Foundation celebrates its 10th anniversary
For the past 10 years, the Foundation has been working to give disadvantaged populations access to energy, thereby contributing to their human, social, environmental and economic development.
Find our what happened in the last 10 years
Nexans Foundation mission: Access to Energy for all
Today, according to the United Nations Development Program (UNDP), one billion people do not have access to electricity, most of them living in rural areas of the developing world. Similarly, more than 40% of the world's population, or 3 billion people, rely on polluting and unhealthy fuels for cooking.
Nexans' commitment follows the United Nations' (UN) call in 2012 to raise global awareness of energy poverty and the importance of expanding energy access.
In 2015, the UN took this initiative a step further by including an energy component in its new Sustainable Development Goals (SDGs) - ensuring access to affordable, reliable, sustainable and modern energy for all (SDG 7) - a priority long recommended by the International Energy Agency (IEA), which advocates for universal energy access by 2030.
Energy not only provides access to light, but also
to eradicate extreme poverty (MDG 1),
ensure access to education and promote learning (MDG 4),
improve conditions of well-being and access to health care (SDG 3),
empower women and girls (SDG 5),
promote employment and contribute to economic growth (SDG 8),
make cities and human settlements inclusive, safe, resilient and sustainable (SDG 11),
to achieve sustainable consumption and production patterns (SDG 12),
to take urgent action to address climate change and its impacts (SDG 14),
ensure environmental sustainability (SDG 13) and
to preserve and restore the earth's ecosystems (SDG 15).
It is therefore a question of transforming living conditions, economic development and respect for the environment.
Organisation and Governance
The Nexans Foundation has two bodies:
Board of Directors, composed of eight members appointed for a term of five years;
Selection and Evaluation Committee has permanent members, appointed by the Board of Directors who select the projects.
Discover the members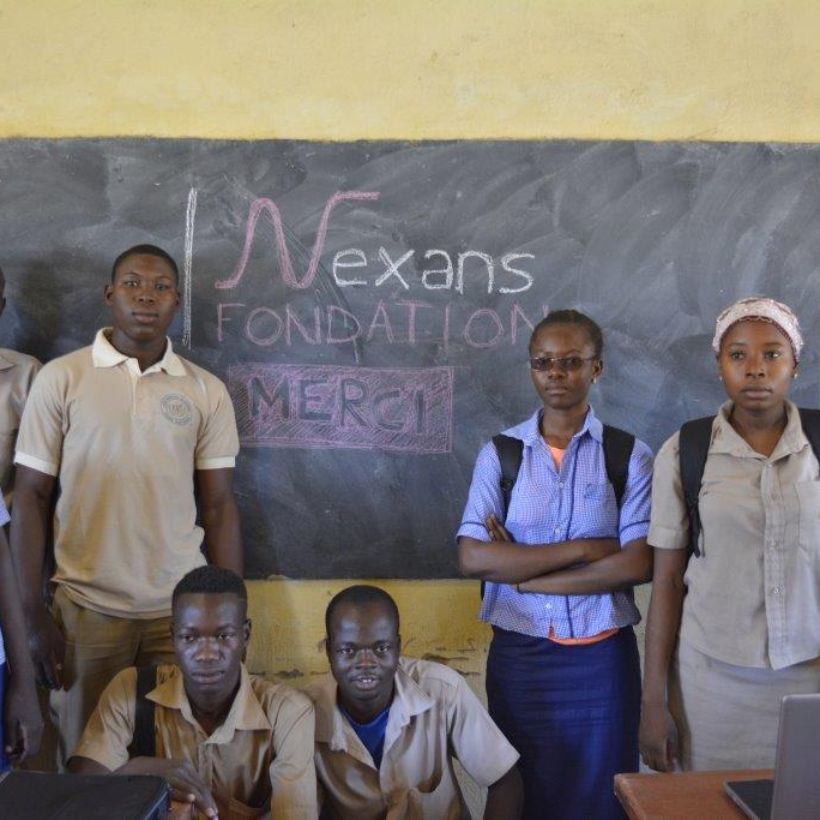 Our websites
Select your country to find our products and solutions