Projects
Provide accessibility for rural communities to a low-voltage electrical sytem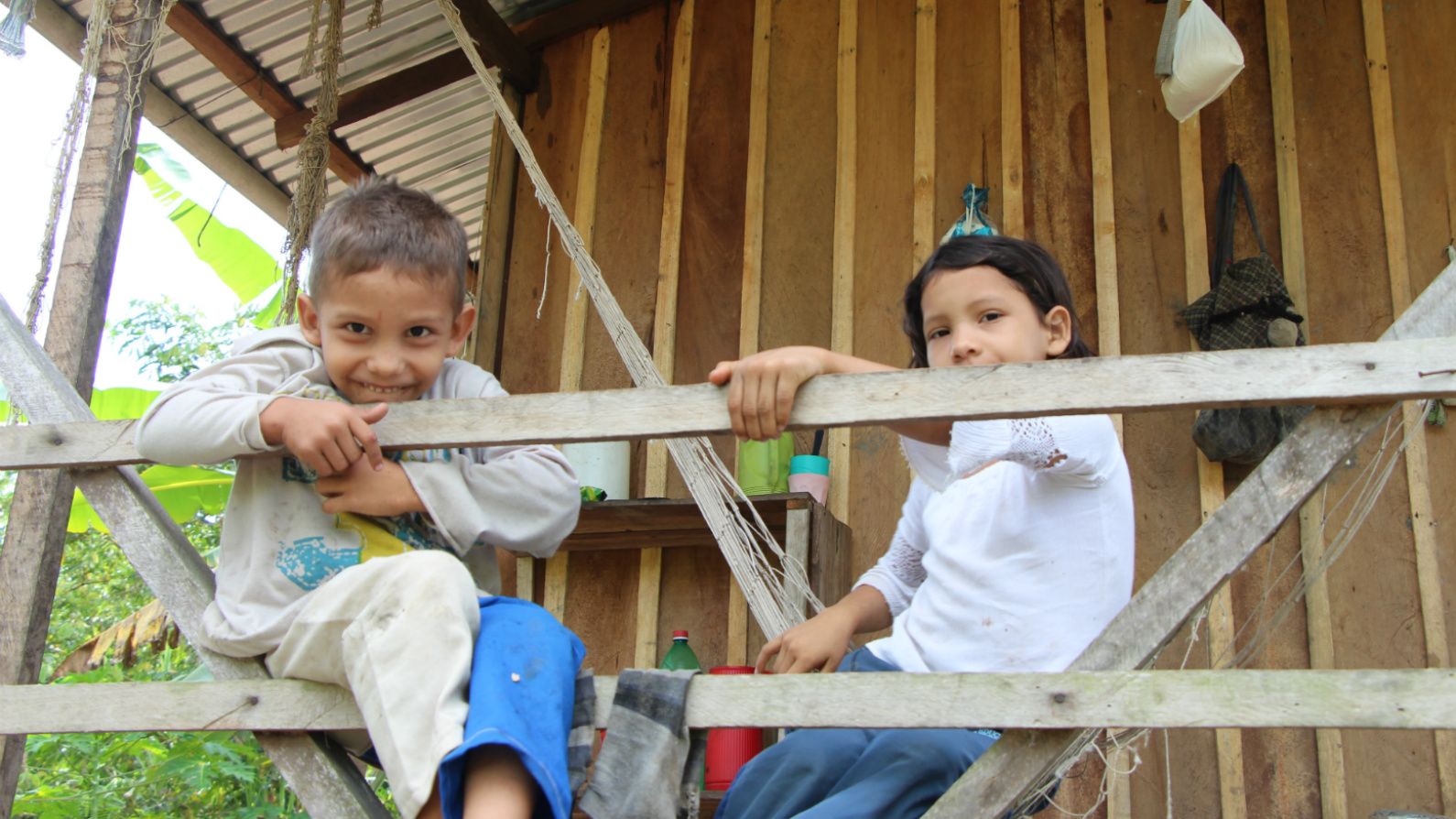 LOCATION

Brazil

PARTNERSHIP

TRIAS

Project type

Electrical Energy
Most of the 72 rural communities, living along the rivers of Codajas municipality in Amazonia, still does not have the proper access to electrical power.
The association is working on a better accessibility to low-voltage electrical system for 15 excluded family farmers (60 beneficiaries households).
A better access to energy would facilitate the conservation of açai production, a local fruit (berry), main source of income in the region.
About the Partner Association:
Trias is a Belgian international cooperation active in 14 countries including Brazil. Trias mandate is to promote and help to build strong, farmers' organisations and cooperatives.
Our websites
Select your country to find our products and solutions