Solar
Nexans employees illuminate lives in Santiago de Chile
Jul 5, 2023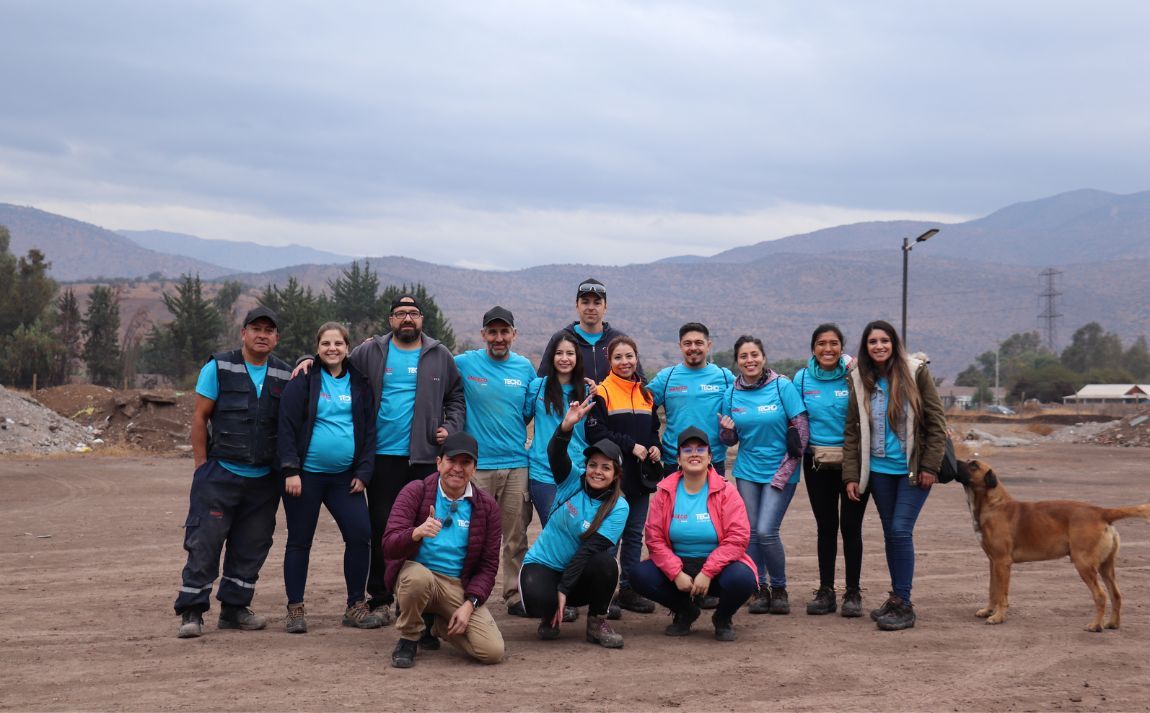 The Nexans Foundation is actively involved in improving the living conditions of hundreds of families in need by providing them renewables and reliable lighting solutions. Employees of Madeco by Nexans joined forces with TECHO NGO to install solar-powered lighting poles in the communities of "Países Unidos" and "Jerusalén" in Lampa, Santiago, Chile. These eco-friendly solutions harness the power of the sun, providing sustainable and cost-effective lighting options to those in need.
In May 2023, a group of 14 Madeco by Nexans employees embarked on a mission to illuminate the Jerusalén community. Their collective efforts resulted in the installation of five solar-powered lighting poles, directly benefiting 750 families.
Continuing their volunteer work, Madeco by Nexans employees undertook another significant project in June 2023. This time, they turned their attention to the "Países Unidos" community, where 110 families eagerly awaited the arrival of sustainable lighting solutions. With unwavering dedication, a team of 12 volunteers came together to install five solar lighting poles. Their work illuminated the lives of community members, creating a sense of security and improving living conditions.
Solar lighting plays a vital role in communities lacking reliable access to electricity. By harnessing the power of the sun, these environmentally friendly poles provide a sustainable and cost-effective lighting solution. The installation of solar lighting poles brings numerous benefits, such as reducing the perception of insecurity, extended productivity hours, and improving the quality of life within the community.
The successful installation of solar lighting poles in these communities exemplifies the power of collaboration between the employees of the Nexans Foundation, Madeco by Nexans, and TECHO. By combining their resources, expertise, and dedication, these organizations have made a tangible difference in the lives of hundreds of families, providing them with access to renewable and reliable lighting solutions. Through such initiatives, we can continue to create a brighter future for all.

Our websites
Select your country to find our products and solutions